Your Future Student
Learn more about Moody Bible Institute by exploring the sections below. Links within each section will lead you to more details.
About Moody Bible Institute
Discover Moody's rich heritage of compassionate pioneers in education and media ministry, along with our beliefs and values.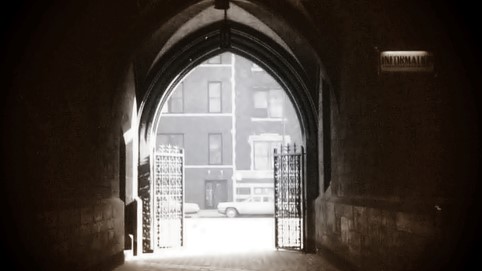 Academics
Help your future Moody student find the program, major and other learning opportunities that will prepare them for a life of ministry.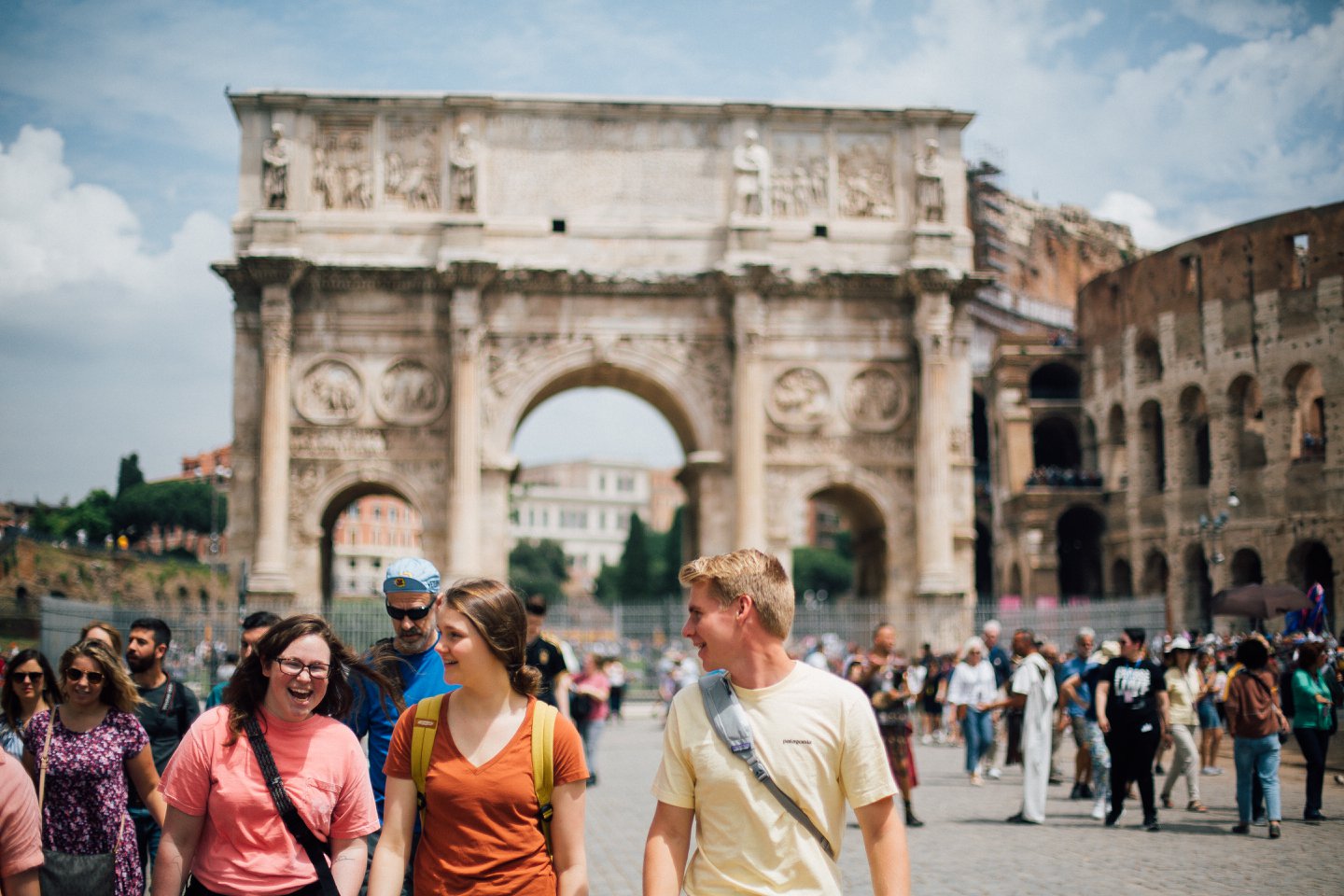 Schools and Campuses
Moody has a campus in downtown Chicago, Ill., accredited by numerous academic institutions.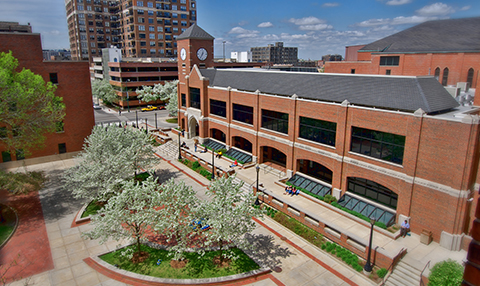 TUITION AND FEES
FINANCIAL AID
Tuition and Fees
How much does a Moody education cost? What is "tuition-paid"? What about room and board? These questions, and more, answered in the sections below.
Financial Aid
Moody provides many financial aid tools to parents and students including scholarships, federal aid, student employment and other payment options.
Student Life
Learn about student services, as well as social and spiritual growth opportunities, offered at each Moody campus.