Moody Sports Ministry Trips
You can be on one of the Moody athletic teams—men's basketball or soccer, and women's cross-country or volleyball—and get the opportunity to take a mission trip with your team. Every other year one of Moody's teams goes somewhere in the world to serve God's people. You'll get to serve people in another culture through sports clinics, outreach, testimonies, and service. Gain a sense of community with your team as you are the hands and feet of Christ in other cultures.
Teams travel around the world, and recent destinations include:
China
France
Egypt
the Dominican Republic
Slovakia
Turkey
Nigeria
the Bahamas
Columbia
Germany
Mexico
United Kingdom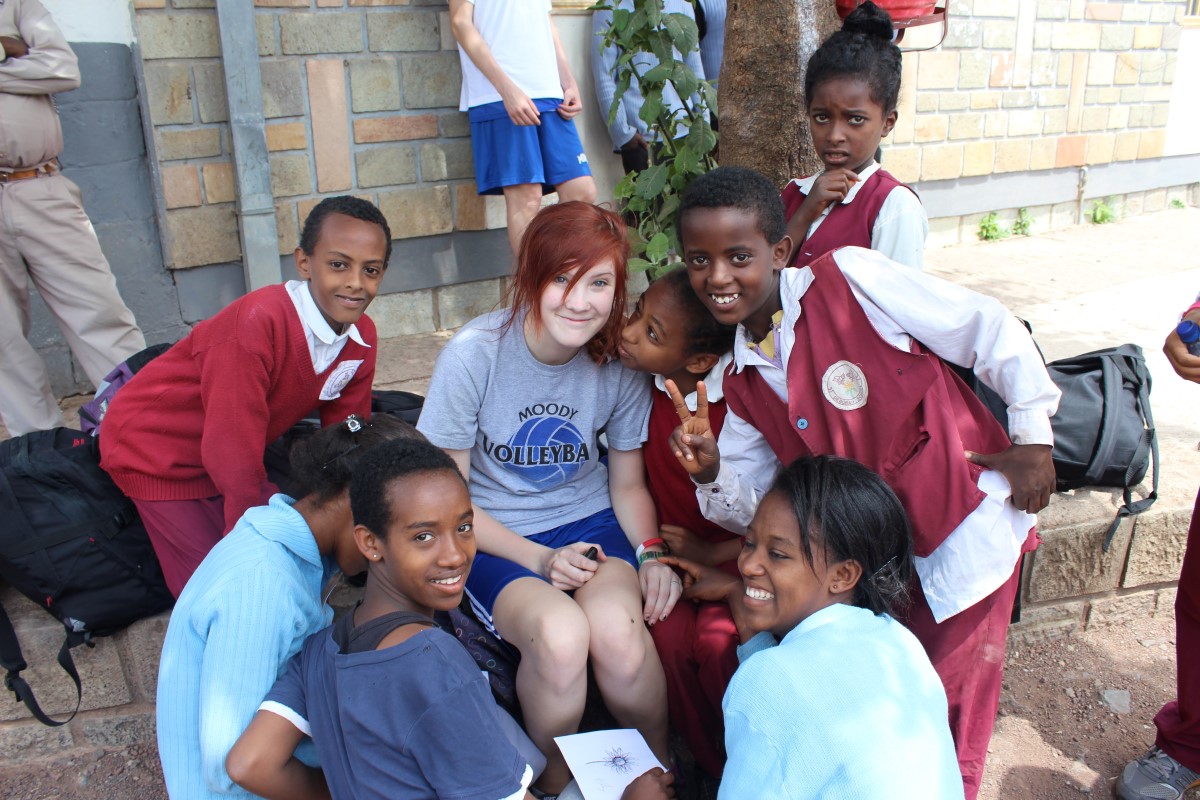 What you'll do on a Moody sports ministry trip
You'll have the opportunity to share the gospel with people and represent Christ to them through your attitude on a sports ministry trip. How you serve will vary depending on where you are, but here are a few things you can expect to do.
Serve the local church and missionaries
Form connections and relationships that may help your future career
Hold sports clinics during the day
Play the local, national, and club sports teams
Help meet needs addressed by the local missionaries
See significant historical sights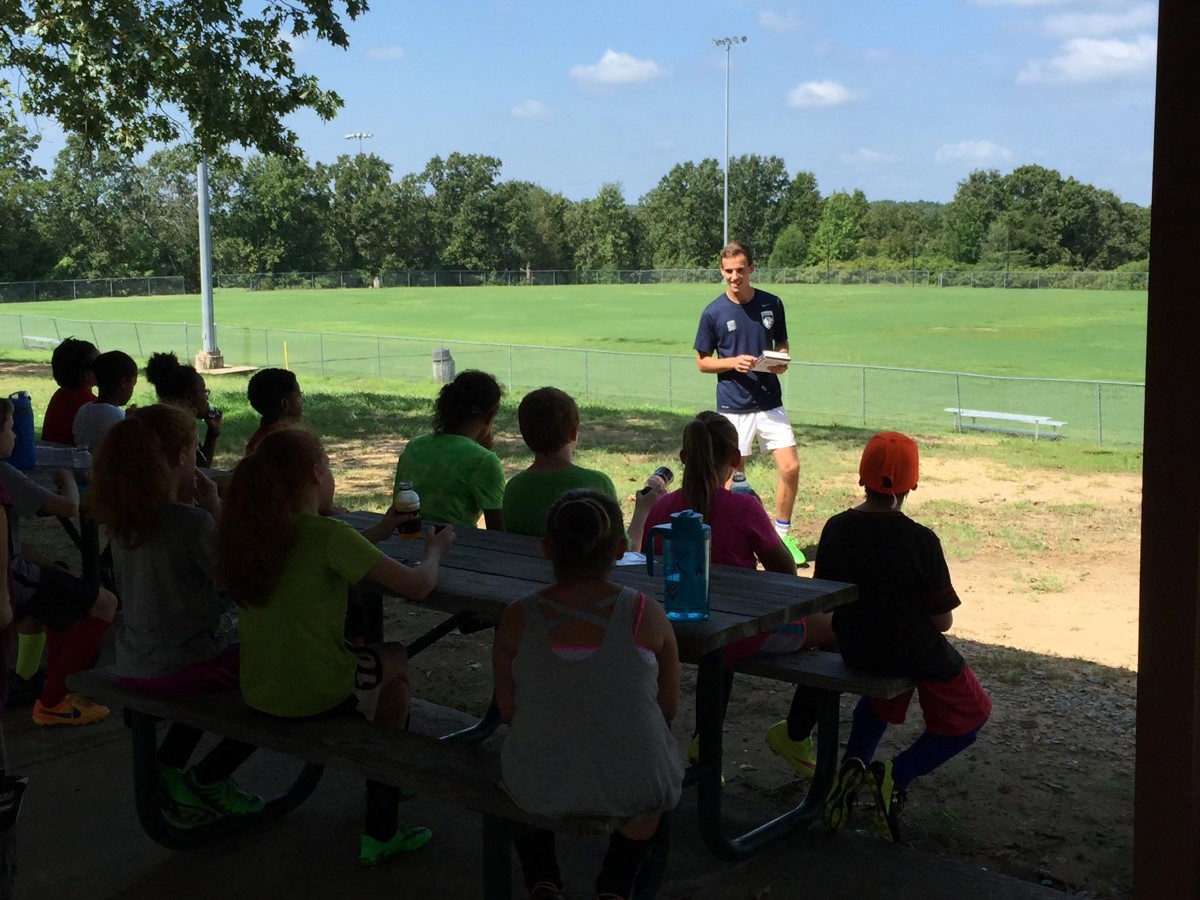 Matina's Story
When Matina, former point guard on the women's basketball team, was a senior she traveled to China with her team. While there, they used sports to connect with the local people. "Basketball was a bridge to common ground," says Matina. "The highlight of my trip was sharing the gospel. Through the commonality of sport, I could talk about life with them, and then transition from my life to the life of Christ."
During one such experience, Matina shared the gospel with 15 college-aged women from another women's basketball team. The Chinese women started asking about the American players' lives, and God opened an avenue for them to share the gospel. All 15 girls and the translator came to Christ.