Admissions Information for International Students
Find Admissions Information in your preferred language below. Otherwise, you can read an overview in English here: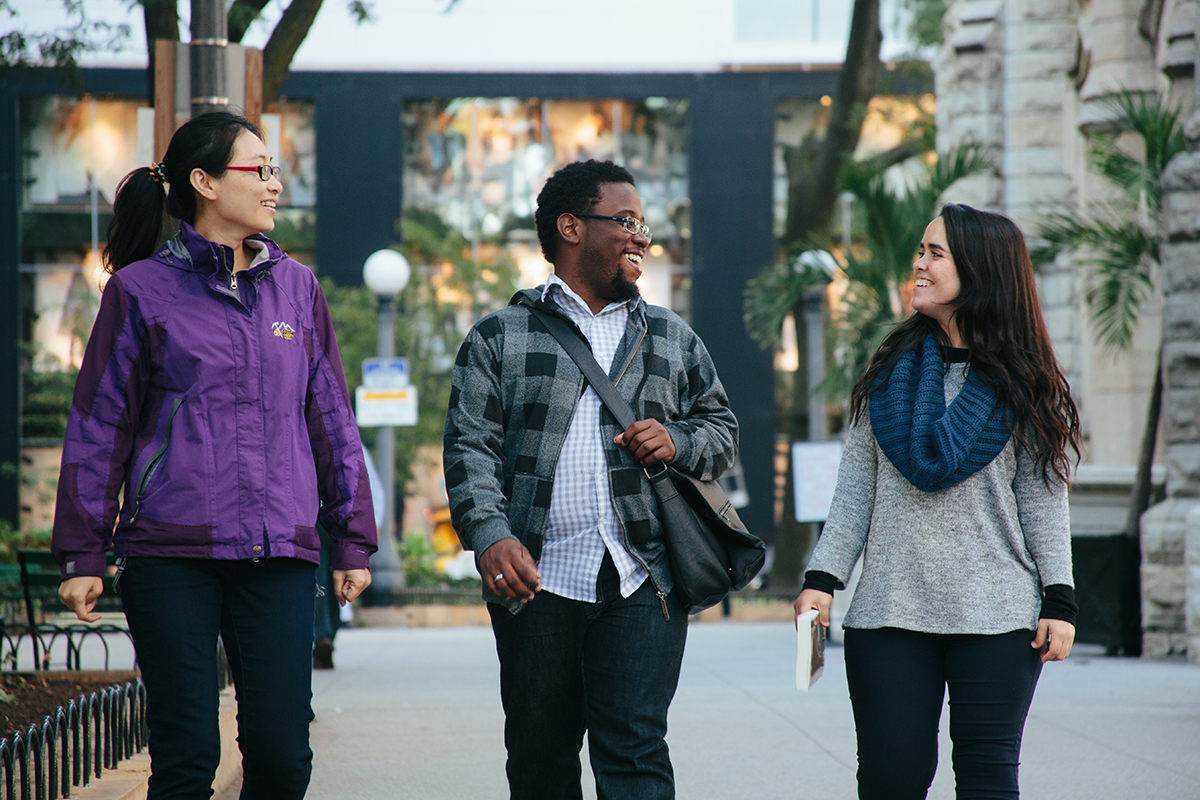 Preparing your Application
Required Documents to Complete an Application
English Proficiency Exams
Read More in Your Own Language:
Related Links:

Already accepted?
Head to the International Student Office portal site.

Additional resources can be found on our Student Services page here.
General Admissions Information
Review all admissions information applicable for prospective students.