Faith and Work Lecture Series
Past Lecture
From a leader to Chief Shepherding Officer: Habits and Disciplines
Thursday, March 31, 2022. 12:00 - 1:15 PM CST.
Speaker: David Resseguie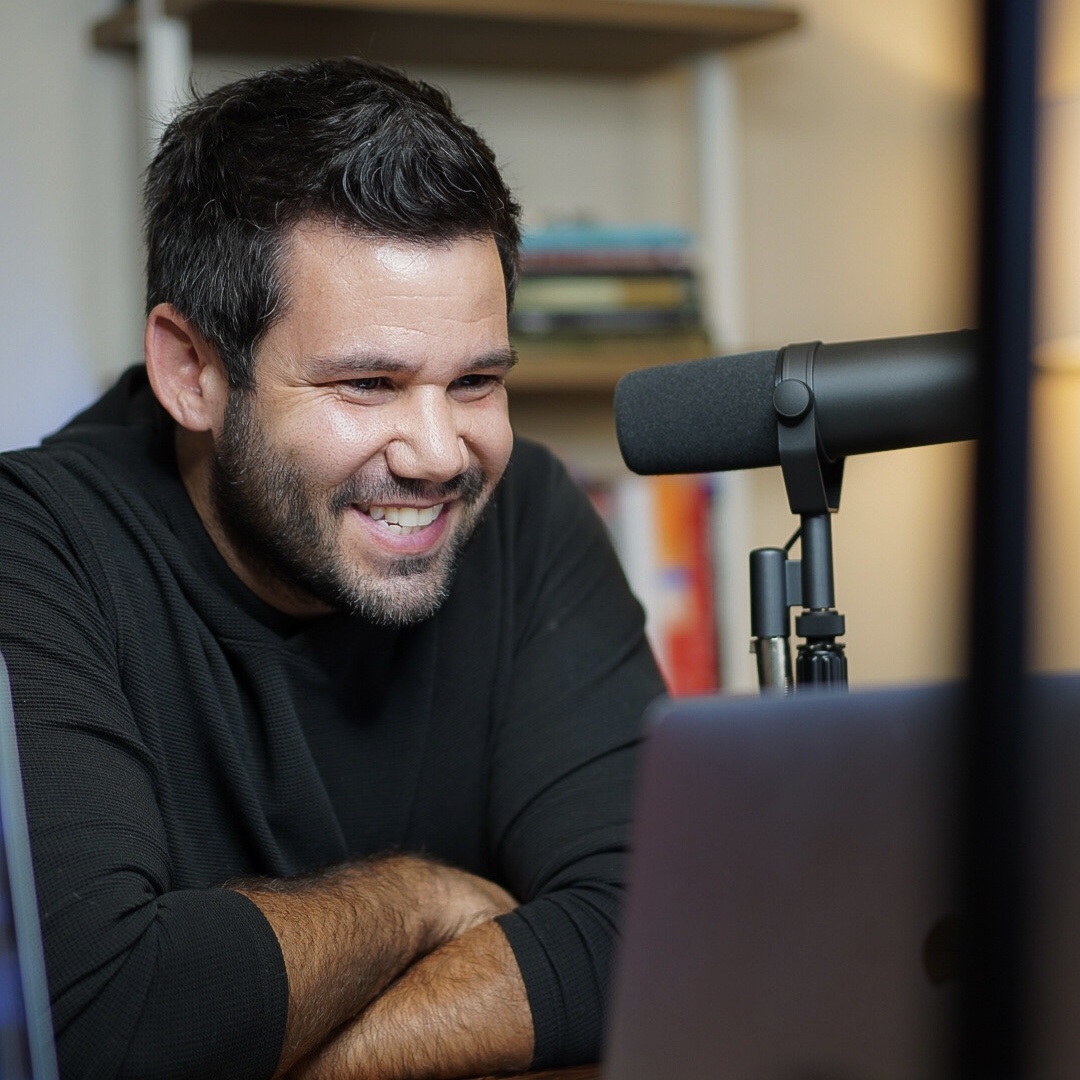 Dave Resseguie began his career in the financial services industry in August of 2007. He spent 10 years working in leadership roles within both Northwestern Mutual & Mass Mutual agencies in Chicago, Ft. Lauderdale, & Miami. He specialized in coaching leadership teams and top-performing financial advisors.
In April of 2011, Dave began what many refer to as a "side hustle." As Chief Shepherd of The Resseguie Group, Dave works virtually and in-person, with leadership teams & entrepreneurs as they lead themselves, lead others, & lead their businesses. The Resseguie Group serves others in the following focus areas: Keynote Speaking, Training, 1:1 Coaching.
Dave attended the Moody Bible Institute receiving a bachelor's degree, double majoring in both Bible & Youth Ministry. Dave serves on the boards of both the Moody Bible Institute Alumni Association and the Fellowship of Christian Athletes for the South Atlantic region.
He has been married to Gennifer for 12 years. They live in Coral Springs, Florida with their daughter Charli and their sons, Chaz and Cameron.
Do not miss this exciting and inspiring presentation! To reserve your place, you must RSVP.
Past Lectures - Video Archive
Below you may view video recordings of past MTS Faith and Work lectures. Click on each title bar to view topic and video.
April 2022, Lance R. Rodgers
March 2022, David Resseguie
February 2022, William A. Adjei
January 2022, Wayne A. Kuna
October 2021 - Mr. Mark Karhoff
September 2021, Dr. Wayne Grudem
Mar, 2021 - Marty Ozinga IV
Feb, 2021 - Jonathan Seller
Jan, 2021 - Dave Wannstedt
Nov, 2020 - Dr. Dave Hataj
Jan, 2020 - Dr. William T. Young
Dec, 2019 - Shundrawn A. Thomas
Sept, 2019 - Stephanie Hayes
Mar, 2019 - Sidney Stewart
Oct, 2018 - Torrey Barrett (CAIB)
Sept, 2018 - Brian Twohig
Apr, 2018 - Greg Lernihan
Mar, 2018 - Henry Kaestner
May, 2017 - Bill Hendricks
Apr, 2017 - Barry Meguiar
Feb, 2017 - Robert G. Lee Jr.
Dec, 2016 - Mark Washington
Sept, 2016 - Promod Haque
May, 2016 - Dr. Darrell Bock
Apr, 2016 - Randy Hultgren
Mar, 2016 - James O'Donnell
Feb, 2016 - Vance T. Henry
Jan, 2016 - William G. Messenger
Dec, 2015 - Anita Pickelheimer
Oct, 2015 - William Moore
Mar, 2015 - Robert Schuldt Jr.
Feb, 2015 - Mark Chassman
Oct, 2014 - Martin Ozinga III
Sept, 2014 - Richard Warren
Aug, 2014 - C. William Pollard
Apr, 2014 - Jeff Van Duzer & Torrey L. Barrett
Invitations to Future Lectures
If you would like to receive invitations to future lectures, please submit the form below: