Student Missionary Fellowship Project
This year SMF has decided to partner with two organizations that fight against one of the most pervasive criminal acts of coercion and abuse. We believe that the best way to raise awareness and fight against human trafficking is to be united with a central mission. Naomi's House and Present Age Ministries are committed to fighting and advocating for victims of human trafficking as well as offering transformational hope and healing for women and teen survivors.
Facts
Approximately 24,000 women are trafficked in Chicagoland every year.
There are only 30 beds available for victims in Illinois.
Human trafficking is the second-most prevalent crime in the US, trailing only narcotics.
There are too many abusers who are responsible for the destruction of victims' emotional, physical, mental, and spiritual lives. Many victims feel that they have nowhere to escape from their abusers. Through coercion tactics, abusers will blackmail their victims into staying with them, manipulating victims into thinking that they "truly" care.
How to Give
As a school, we get the opportunity to participate in the fight for victims of sex trafficking. Through our giving and sharing, we can stand up for women and teens who feel helpless and hopeless. After living a life of constantly being told where to go, what to wear, and what to do, these victims receive the assurance from our giving that they can be made whole again, they can have hope, and they can make their own decisions to live a renewed life.

Give to Naomi's House
(scan or click QR code)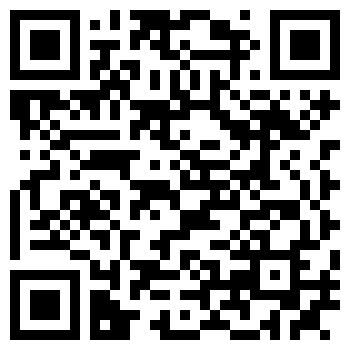 Give to Present Age Ministries
(scan or click QR code)