Speakers
See below for a list of this year's Missions Conference Speakers.
Speakers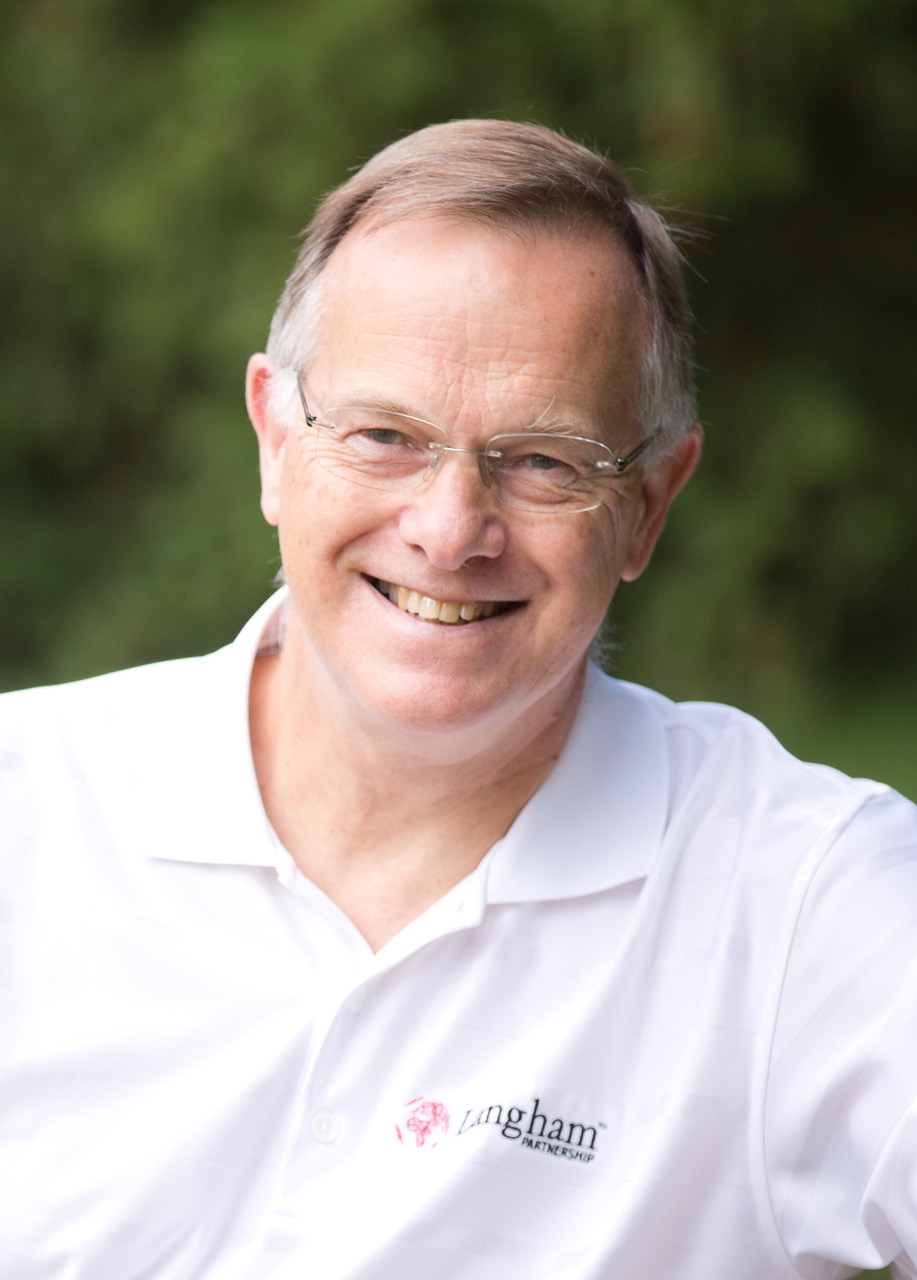 Christopher Wright
Chris Wright is the Global Ambassador and Ministry Director of the Langham Partnership, which provides literature, scholarships and preaching training for Majority World pastors and seminaries. He taught in India for five years, and at All Nations Christian College, England, for thirteen. As well as commentaries on several Old Testament books, his books include Old Testament Ethics for the People of God; The Mission of God; The God I Don't Understand; and The Mission of God's People. Chris was the chief architect of The Cape Town Commitment – from the Third Lausanne Congress in October 2010. Chris and his wife Liz have four adult children and eleven grandchildren and live in London, as members of All Souls Church, Langham Place.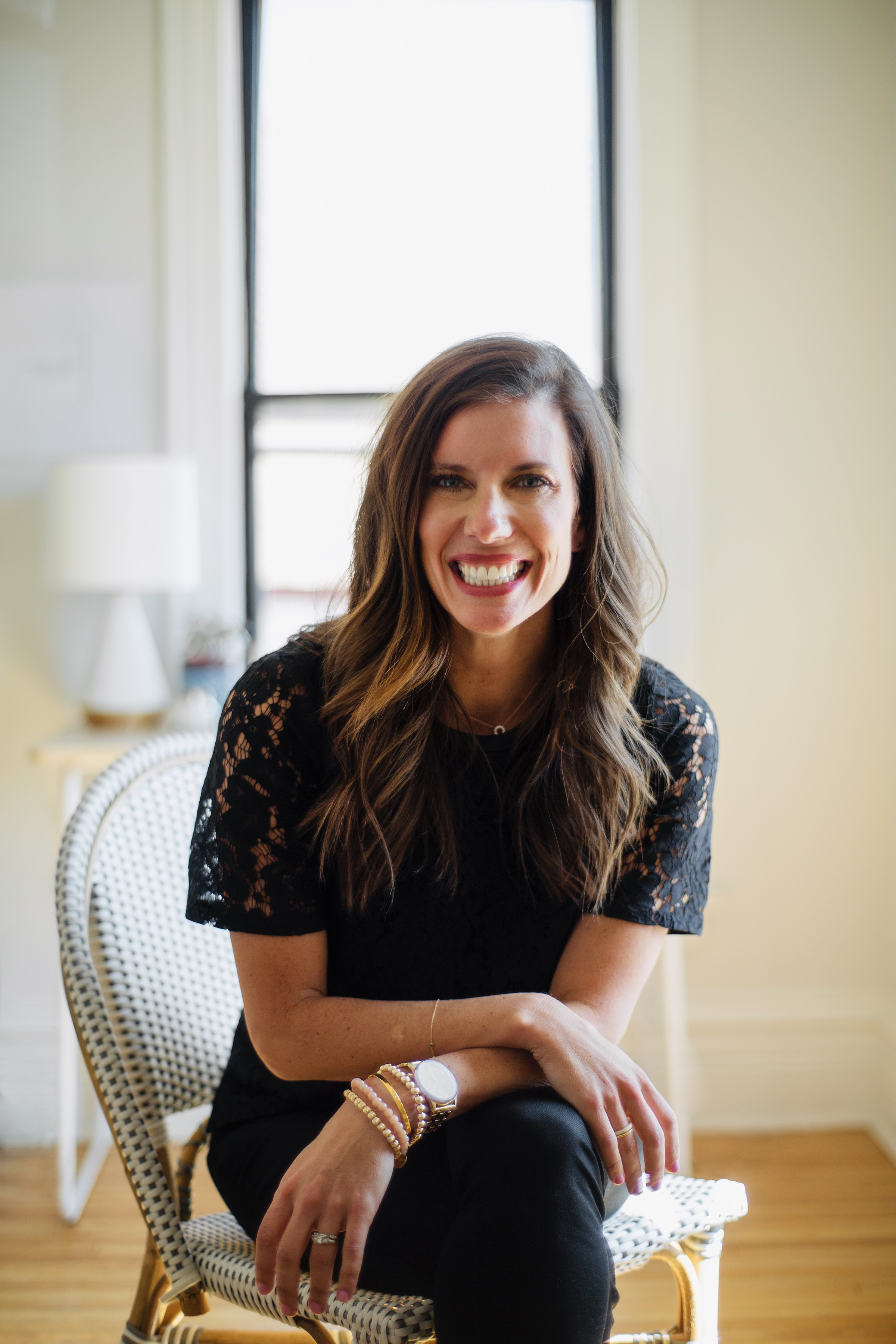 Simone Halpin
Simone Halpin is the Executive Director and co-founder of Naomi's House, a residential home for women who have suffered from commercial sexual exploitation. She has served on the staff of The Moody Church since 2010 and holds an MS in Biblical Studies from Moody Theological Seminary. Simone and her husband Anthony reside in Wheaton with their four children.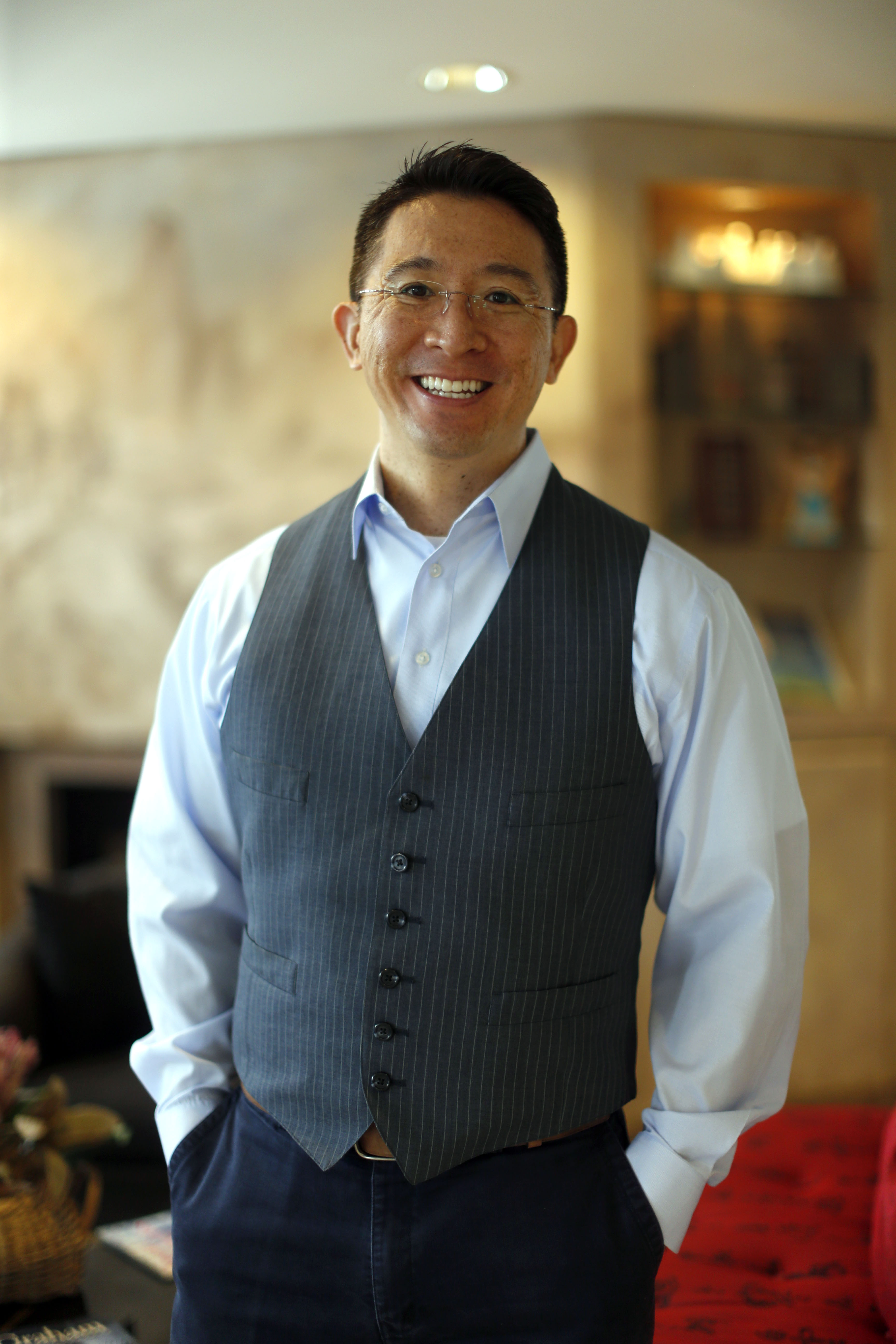 Christopher Yuan
Dr. Christopher Yuan has taught the Bible at Moody Bible Institute for over ten years and his speaking ministry on faith and sexuality has reached five continents. He speaks at conferences, on college campuses, and in churches. He has co-authored with his mother their memoir, Out of a Far Country: A Gay Son's Journey to God, A Broken Mother's Search for Hope (100,000 copies sold and now in seven languages). He is also the author of Giving a Voice to the Voiceless. Christopher graduated from Moody Bible Institute in 2005, Wheaton College Graduate School in 2007 with a Master of Arts in Biblical Exegesis, and received his doctorate of ministry in 2014 from Bethel Seminary. Dr. Yuan's newest book, Holy Sexuality and the Gospel: Sex, Desire, and Relationships Shaped by God's Grand Story, was named 2020 Book of the Year for Social Issues by Outreach Magazine.