Grasping God's Heart for Orphans
Moody student plans to be a missionary in orphanages after earning Children and Family Ministry degree
by Jeff Smith
As a parent who adopted my older daughter from an orphanage in China, I couldn't wait to share the story below of Kharis's journey to Moody. I visited my daughter Jessica's orphanage when she was 10 months old. Looking into the despondent eyes of the boys and girls there made me want to take them all home, not to mention point them to the gospel and the opportunity to be part of God's forever family.
If you or someone you know were once involved in an orphanage, foster care, or adoption, Kharis's story will have you rooting and praying for her dream to come true.
For as long as she can remember, Kharis believed God planted a specific dream in her heart about her future.
"Ever since I was little, I loved children and babies and wanted to serve the Lord as a missionary," Kharis recalled.
As a senior in high school, Kharis began researching colleges that could help her turn that dream into reality. When she discovered Moody Bible Institute and its Children and Family Ministry program, she fell in love with the school and immediately applied.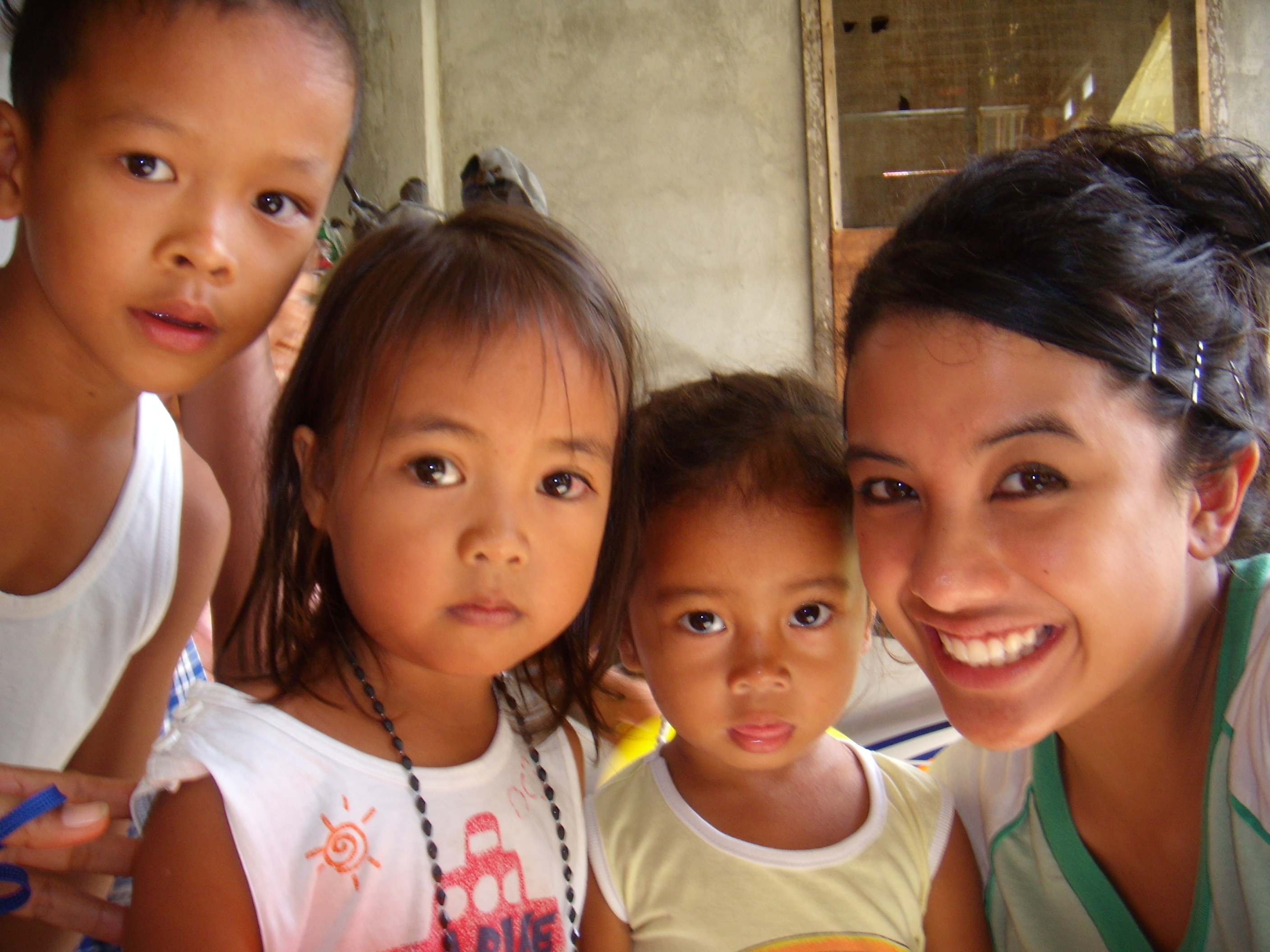 The challenge for Kharis was clearing the daunting obstacles standing in the way of her dream. Being born and raised in Quito, Ecuador, Kharis would need a visa to the US, and her working-class family didn't think it could afford to send her to Moody.
But God answered Kharis's prayer for a successful visa application, and she and her parents were thrilled to learn that her entire tuition was covered by generous donors to Moody's education ministry.
"It's amazing how God opened so many doors for me," Kharis said, "and how Moody provided everything I needed for me to be here. It was God's plan."
Today Kharis is a junior on track to graduate with a bachelor's degree in Children and Family Ministry in 2023.
"It's so exciting to see what God is doing in my life," she said. "I am learning so many new skills to be able to work with children and their families. It's so beautiful to see how God created children, and it's also sad to see the brokenness in this world. But because of that, we need so many missionaries. Children need to hear the gospel."
Through the Bible-focused education and ministry training she is receiving at Moody, Kharis believes God has infused her with a passion to share God's love and His Word in orphanages after she graduates.
"I want to work with orphan kids," Kharis said. "God really has given me a heart for orphans and to show them love because they've been through so much trauma. I want to be able to let them know that they have a Heavenly Father that loves them."
Students like Kharis are answering God's call to follow Him for a lifetime. Click here if God is leading you to give to Moody's education ministry today.