Praying for Ukraine
Moody Bible Institute President Dr. Mark Jobe prays for the millions of people impacted by the military invasion
by Dr. Mark Jobe
Dear Moody family, it is with a heavy heart that I ask you to join me in prayer for the people of Ukraine. As news reports continue to provide updates on the unfolding Russian-Ukrainian conflict, I ask that you join me in prayerful intercession during this deeply disturbing time.
God Almighty, we pray for the people of Ukraine. We ask that Your presence and peace that surpasses all understanding would be felt by those experiencing upheaval in their lives. As destruction continues to ensue around them, we petition that You would protect the lives of the innocent, the broken, the meek, all those who do not have a defense or protection. Give safe passage to those who must now flee as refugees in time of war. We ask that You would go ahead of them and provide places of respite and peace, as well as communities of believers to welcome them and help meet their felt needs.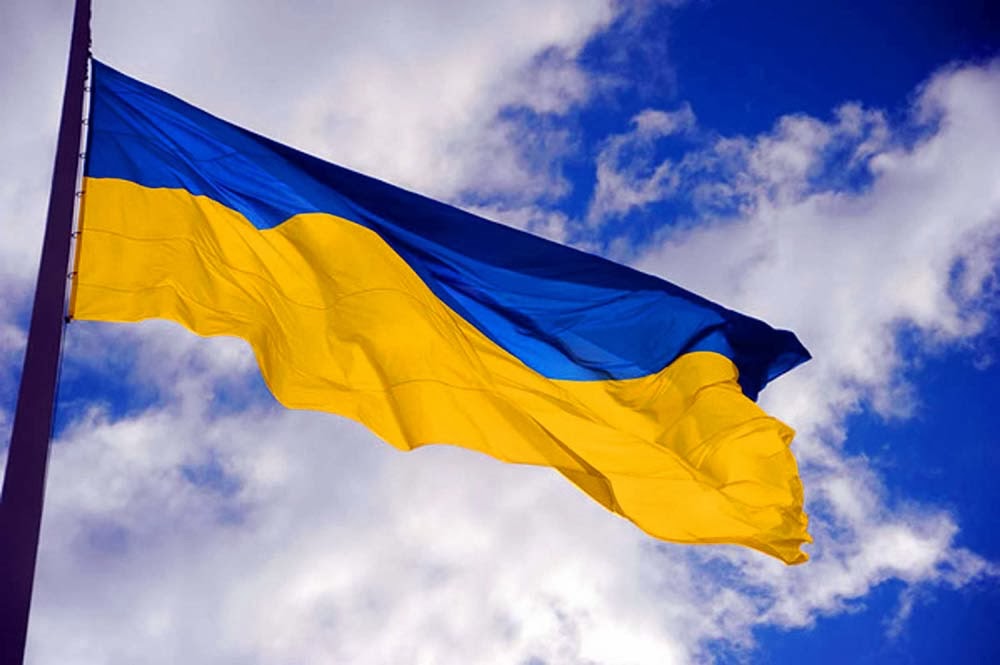 God, we pray that You would deescalate the military tensions, move and work inways that only You can. Give encouragement and hope to the churches, pastors, and missionaries in Ukraine. We pray for our brothers and sisters in Christ who are in the country, for their families, for those they are ministering to now.
We especially pray for the many Moody alums who are in country and for their ministry. Let many people see and come to know the love of Christ through Your people. May Your gospel of hope and peace be felt in powerful ways. We also pray for our brothers and sisters in Christ in Russia who may find themselves inadvertently embroiled in this conflict. Give them courage to stand for peace in time of war.
Lord, You are the Almighty God who creates and sustains our lives. We humbly ask that You would work in the hearts and minds of those in positions of authority and compel them to hate evil, seek unity, and work toward peace.
Thank You, King Jesus, that You are our Prince of Peace and we can come to You boldly with these petitions. You are strong when we are weak. You give hope when we despair. You shine light where darkness preys. Thank You for taking what the enemy intends for evil and using it for our good. God, may Your will be done, and may You hear the cries of Your children.
We ask these things in the matchless name of our Lord and Savior, King Jesus, Amen.
Dr. Jobe is president of Moody Bible Institute.