Monday Morning Music
Jon Guerra '08 recently collaborated on Taya's first solo album, but his true passion is writing devotional songs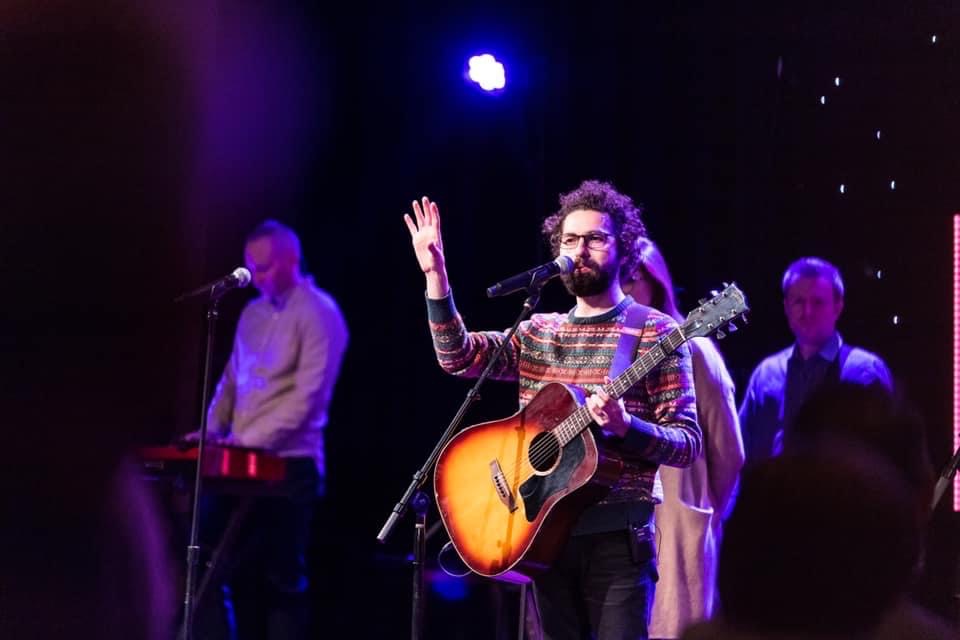 Jon Guerra graduated from Moody Bible Institute in 2008 with a degree in Historical Theology.
by Jeff Smith and Rachael Varnum
Like the rest of the world, Jon Guerra '08 watched his life grind to a temporary halt when the COVID-19 pandemic quickly spread in March 2020. But 10 days into quarantine, he received an unexpected offer from Taya Smith-Gaukrodger that launched his career in an exciting new direction.
After listening to Jon's album Keeper of Days, the multi-platinum vocalist with Hillsong United and Hillsong Worship reached out to see if he was interested in producing and writing for her debut solo album. Jon agreed and soon began working with the rest of her team to collaborate remotely.
This spring, the self-titled album, Taya, was completed and went on sale May 27. Jon is now preparing to join Taya's 10-city summer tour that launches July 25 and concludes August 11.
Yet, as gratifying as it was to contribute to Taya's solo project and as thoroughly as he enjoys writing praise songs as a worship leader at Christ the King Presbyterian in Austin, Texas, Jon says his true musical passion is "devotional music."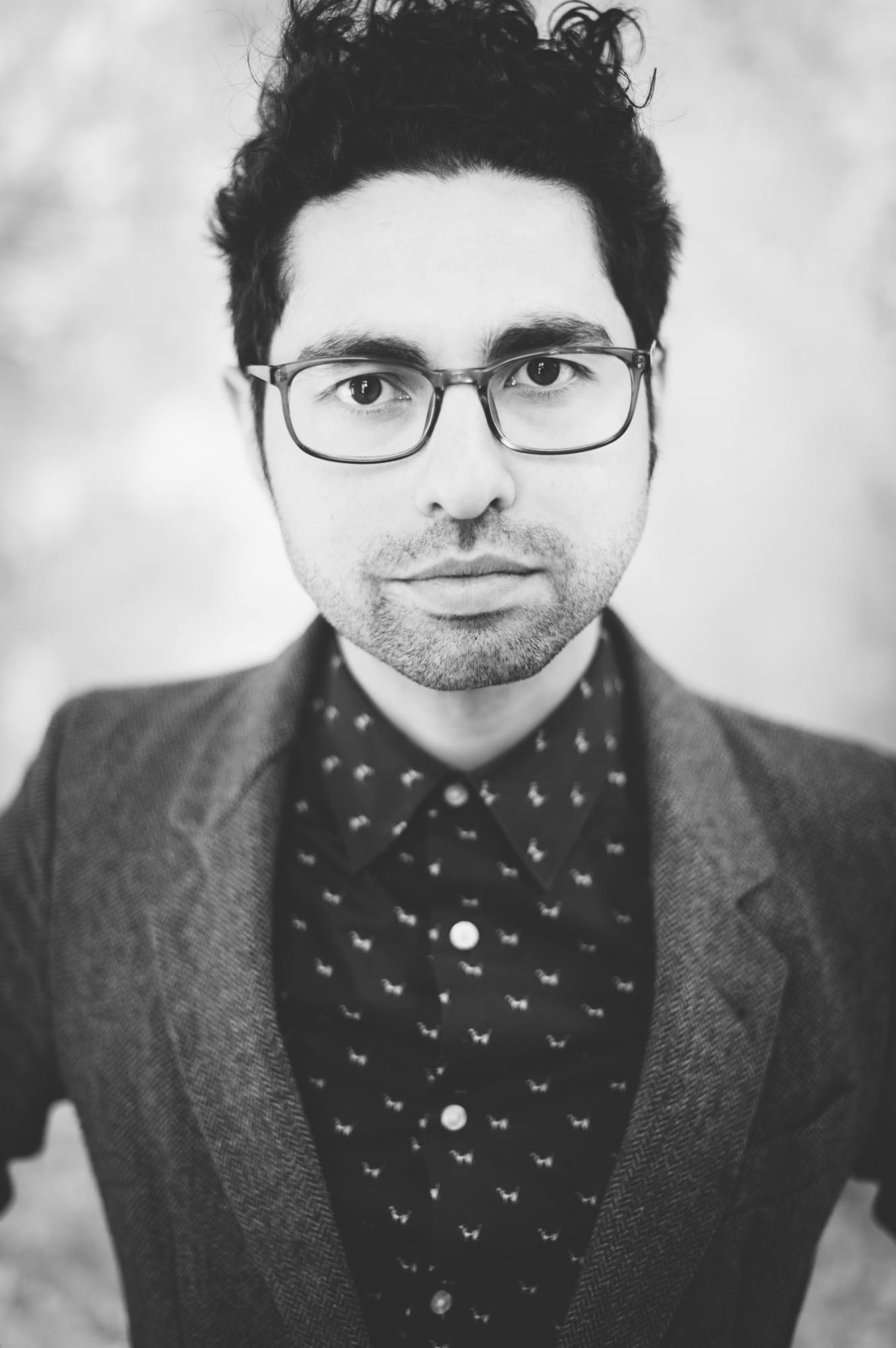 Jon describes devotional music as "more Monday morning contemplative music, less ecclesial and corporate, and more prayerful and personal." He still delights in developing worship music for the congregation. But he believes there is an equally profound need to create songs that encourage and strengthen Christians' walk with God outside of church—where most of their life is actually spent.
Ultimately Jon hopes his songs "broaden the horizons of people's hope and faith," edifying and challenging listeners in their faith journey with Christ.
"If I was ceaselessly turning my life towards God in prayer, what would that sound like?" he asks.
Through music, Jon wrestles with ideas and concepts, attempting to phrase his wrestling in ways that stir a deeper belief and trust in Christ and a greater yearning to live for His glory. In "Kingdom of God," he writes,
"Blessed are the poor who have nothing to own.
Blessed are the mourners who are crying alone.
Blessed are the guilty who have nowhere to go.
For their hearts have a road to the kingdom of God."
Using Matthew 5 as a roadmap, Jon leads listeners to examine the complexity of Christ's upside-down kingdom and to grow in reverence at the ways our weaknesses move us toward God's strength.
Jon hopes that his devotional music emboldens other musicians to produce songs that enrich the daily lives and struggles of listeners.
"We need Christians to continue to frame our stories and continue to teach us how to feel," he says, "to convince us in the space below our head why witness and truth and beauty and love are worth giving your lives for."
Click here to read Jon's full story in the special summer edition of Moody Alumni & Friends magazine.