a bold step into africa
Moody Radio program Bold Steps with Dr. Mark Jobe now airing the gospel in Malawi, Mozambique, Tanzania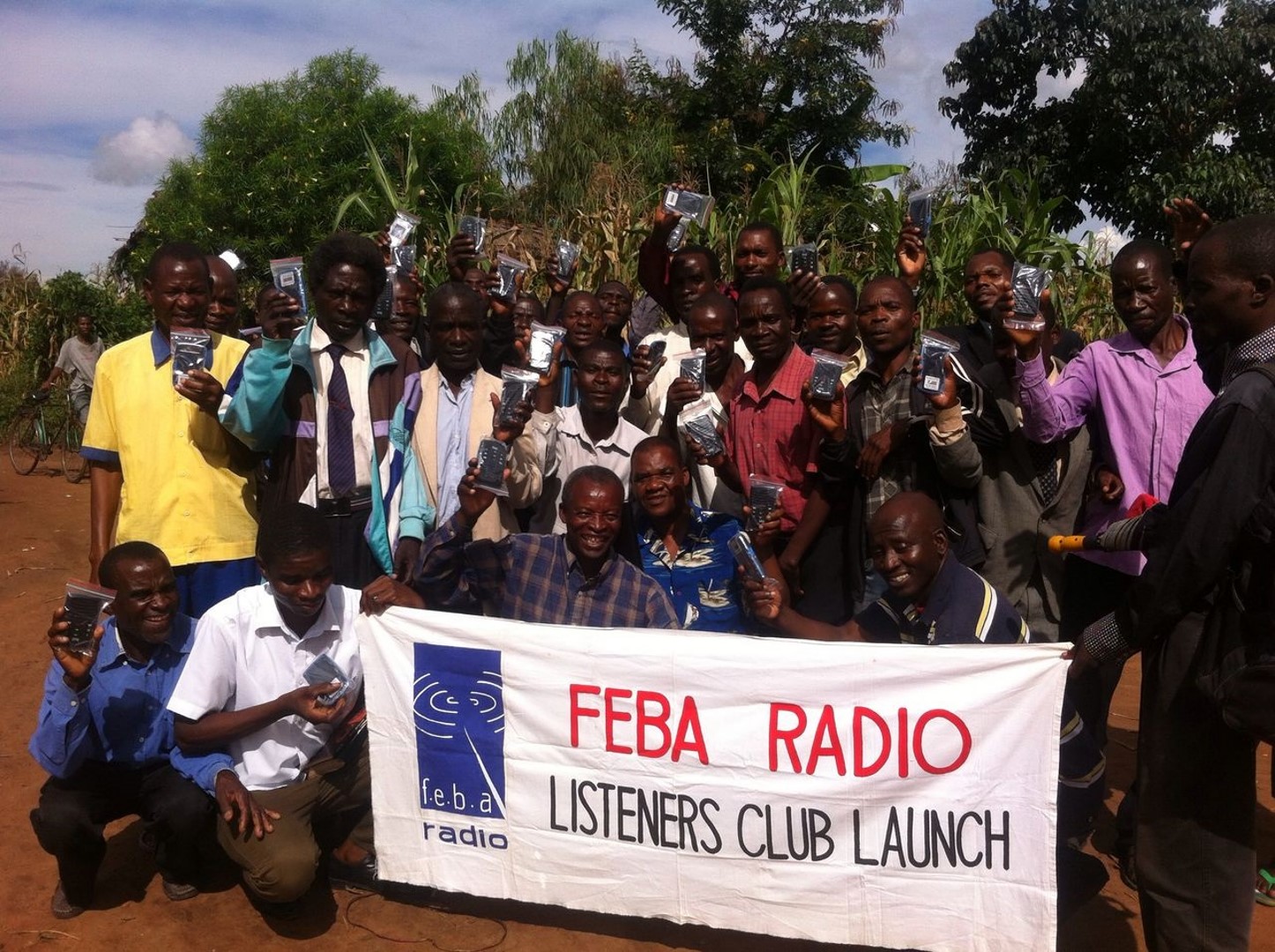 Thanks to a partnership with FEBC, Bold Steps Radio now airs gospel-focused messages in Malawi, Tanzania, and Mozambique, a region with millions of radio listeners, including unreached Yao Muslims, behind listeners clubs that gather together to listen to the program on free radios distributed by FEBA Malawi.
By Linda Piepenbrink
Bold Steps with Dr. Mark Jobe recently took a bold step into Africa through a partnership with FEBC (Far East Broadcasting Company). The Bible-preaching program from Moody Radio is now broadcast twice daily on Litala FM in Malawi, Africa, as well as parts of Mozambique and Tanzania. This region represents over three million listeners, specifically the unreached Yao Muslims.
"Bold Steps is the only program from outside of Malawi to air on their network and the first international release for Moody Radio, so this is an incredible opportunity for ministry impact," says Judy Kron, Moody Radio's executive producer for Bold Steps.
Reaching the Yao people
While many people in Malawi identify as Christians, the Yao Muslims have traditionally been resistant to the Christian faith. "We prayed for the area for many years because it was a difficult area to plant a church or carry out any outreach work," says Rev. Amos Siyabu, director of FEBA Malawi and an ex-Muslim from the Yao tribe.
Today, Yao Muslims are beginning to hear and respond to the gospel thanks to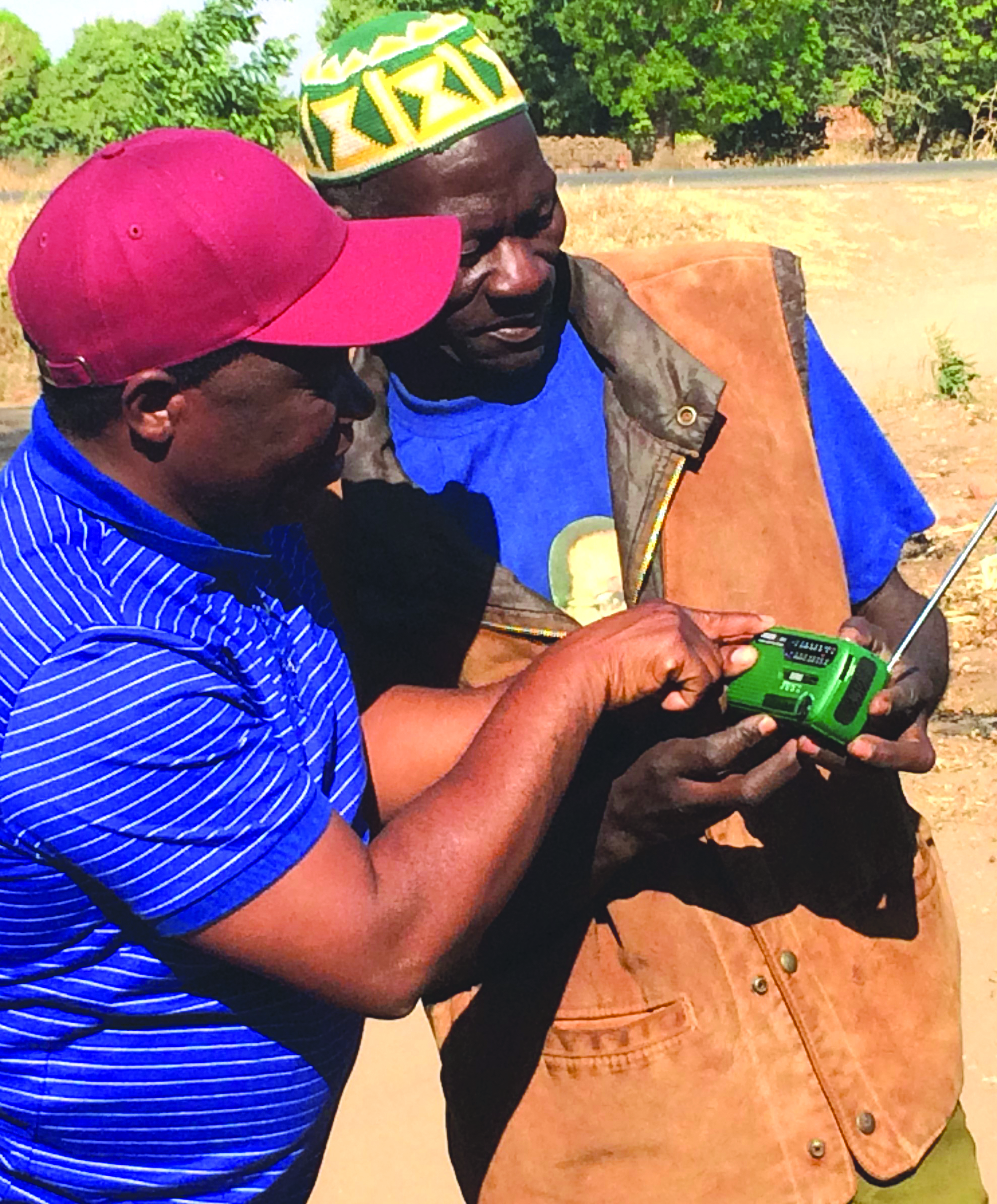 answered prayer and Latali FM's Christian radio programming, Amos says.
To personalize Bold Steps, Dr. Mark Jobe and cohost Wayne Shepherd, with the help of senior producer Steve Wick, record opening messages to welcome their international listeners. After the program, they invite them to take their next step with Jesus Christ.
The team in Malawi has been distributing free radios, particularly in rural areas of Malawi and Mozambique, and promoting listening groups—10 to 15 people who gather to listen to Bold Steps and other programs after work. Amazingly, more than 10,000 listener clubs have formed in Malawi, leading to a resurgence of interest in the gospel.
"Many people are responding and telling us that the program is fantastic, and it gives them the leeway to receive Jesus Christ," says Amos.
Kasimu, a Yao from Blantyre, Malawi, recently called in to the Litala FM radio station to share his conversion from Islam to Christ: "I have seen that you have a message for the Yao Muslims, more especially the way you have presented the new programme of Dr. Mark Jobe's Bold Steps. I am now feeling better that I have a new sense of life in Jesus Christ. Thank you so much for coming with such a programme."
Partners in the gospel
When Dr. Jobe put forward a prayer-inspired vision to double Moody's impact by the year 2030, Moody Radio proposed an initiative to expand Bold Steps by buying airtime in more US cities. But while the team waited for committee approval, Mark Wagner, Moody's COO, got a call from Ed Cannon, Moody's former COO who now leads FEBC. Ed proposed a new opportunity—to partner with FEBC's station, Litala FM, in Africa.
Mark Wagner agreed. "Creating a partnership with FEBC is a great way to get our message out across the world."
This is the first time Moody and FEBC combined forces to take Bible content that's produced at Moody in Chicago and broadcast it overseas. Soon Moody and FEBC will begin translating and broadcasting the Today in the Word audio program in the Chiyao language in Malawi.
"This really encompasses our goal for the 2030 vision of doubling our impact," says Judy Kron. "We're doing that in a big way in 2022 with this partnership."